Description

Royal Air Force: the Royal Air Force is a British air combat force.Founded on April 1, 1918 at the end of World War I, it is the oldest independent national air force in the world.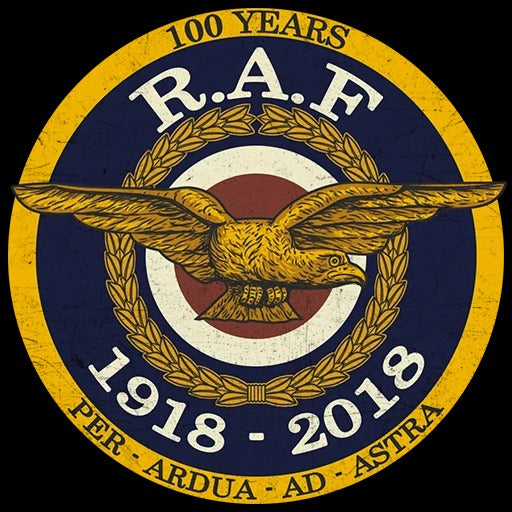 Men's B3 pilot jacket wool sheepskin leather winter jacket.
We are proud of our design, but more importantly, the execution of every piece of clothing that leaves our production facility.
These jackets are refined by experienced craftsmen and precision machinery.
You can rest assured that the perfect stitches and perfect appearance make you pay little attention to the details.
Description:
Before World War II, sheepskin Bmur3 bomber pilots' flight fighter pilot jackets were equipped with jackets that kept very little heat to ensure that crew members stayed warm when flying at high pressure in an unpressurized chamber.
Once used, we perfected the long-lost leather finish and added side-in warm handbags to update the men's b3 brown bomber's real sheepskin jacket to modern standards.
Made of real lambskin leather and sheepskin, suitable for winter wear.
RAF sheepskin pilot jacket follows 1938 Irvin Airchute Co.
The design.It was worn by RAF pilots during the British War.The RAF sheepskin bomber jacket provides the warmth and freedom of movement needed in combat.
Made of soft hand-cut sheepskin.
This amazing premium RAF jacket is 100% premium leather and dark brown.
On the outside, it uses high-quality leather, on the inside, it has a comfortable, smooth and real wool lining to provide you with maximum comfort in extreme weather.
Real Shearling lining

100% Sheepskin Leather and Sheep Fur Shearling

Zipper closure

Soft & Heavy Real Sheep Fur Lining Including Sleeves Which Would Keep You Warm In Extreme Winters

Leather Welted Seams, Double Buckle Throat Latch, Heavy Duty Front Zipper Over a Wind Flap for Extreme Winters, Broad Collars like American Flying Aviator Jacket, Two Waist Pockets. 

Thick, Supple & Buttery Smooth Sheepskin With a Nappa Leather Finished Outer Shell Coupled with Heavy Sheep Shearling

Adjustable Belted Straps at the Waist